6 Credits (ECTS)
Supervisory Skills for Healthcare Professionals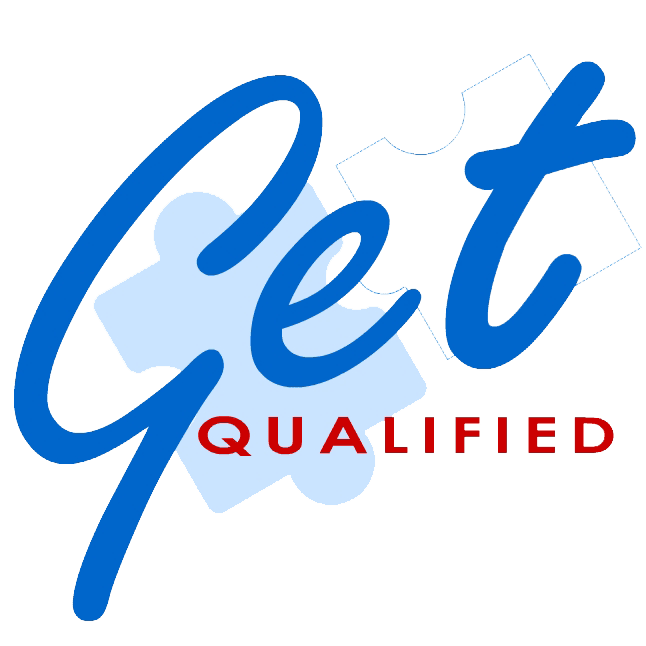 Get 70% back via Tax Credit
Module Description
This module covers the tools to affect change and motivate employees in the healthcare workplace settings.
It aims to provide a learning opportunity allowing students to explore the different styles, tools and techniques which could be used for effective supervisory functioning with others in the workplace.
The participants will explore critical topics such as problem solving, decision making, resolving conflict, ensuring productivity and team cohesion through effective communication, coaching and motivating others.
Entry Requirements
Candidates who apply for this course must be:
Be second level nurses in possession of a minimum Level 4 Certificate in Nursing (or comparable as per MQRIC).
OR
Possess a qualification at MQF Level 4 (one 'A' Level or equivalent preferably in science) or if 'A' level is not in science subject then a a pass in Biology, Chemistry or Physics at MQF Level 3 ('O' Level or equivalent) is required.
Preference will be given to prospective applicants who have a minimum of 1-year work experience in healthcare sector.
Target Audience
The target group covers but is not limited to:
2nd level nurses who hold an MQF Level 4 certificate in Nursing.
Candidates seeking a career in the Health Care sector.
Candidates who are employed within the healthcare sector and possess an MQF Level 4 Diploma qualification (or equivalent) in healthcare/health science or other relevant and related sectors, examples include but are not limited to: Carers, Medical Assistants, Home Health Aides, Orderlies, Administrators, etc.
How you'll be assessed
This is a part-time programme and will typically take 15 months to complete. The programme comprises a total of 10 modules. The method of assessment is assignment-based.
The course comprises:
6 lectures per module;
3-hour lectures (evening);
12 hours of online content per module, comprising synchronous online discussions, tutorials and/or videos.