Postgraduate Certificate
Anti-Money Laundering and Compliance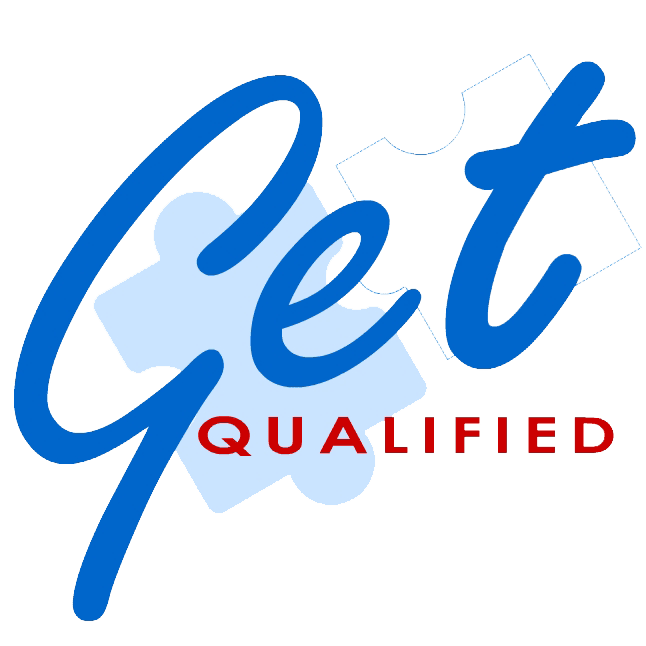 Get 70% back via Tax Credit
€3,063 refund on this course
Course Description
This programme will equip you with advanced knowledge and understanding of Anti-Money Laundering (AML) and Compliance practices and help you consolidate the skills required for professional practice related to AML and Combating the Financing of Terrorism (CFT).
The course begins with addressing the various techniques used to launder money or finance terrorism and determine whether it is possible to identify trends in the different phases of such criminal acts.
The programme then moves on to tackle money laundering and terrorism financing threats from new technologies.
It also addresses the duties of firms and their employees in relation to preventing money laundering and terrorist financing. You will explore the assessment of risks relating to proliferation financing, and how targeted financial sanctions diminish these risks.
This programmes also delves into the transparency of beneficial ownership and its importance in tax transparency, the integrity of the financial sector and law enforcement efforts.
Moreover, the course addresses financial investigations and how the AML/CFT framework helps to contribute to their effectiveness. You will also explore the need for strong national and international cooperation for an effective AML, CFT and targeted financial sanctions legislative framework.
Entry Requirements
Candidates who apply for this course must possess one of the following:
• Level 6 Degree related to one of the following areas: Law, Artificial Intelligence, Finance, Accounting, Governance, Business and Government Policy;
OR
• Level 5 Diploma or Higher Diploma and 4 years' work experience, preferably in a supervisory or managerial role;
OR
• Level 6 degree not related to Law, Artificial Intelligence, Finance, Accounting, Governance, Business and Government Policy and a minimum of two years relevant experience.
Target Audience
This course is targeted at people within the financial and banking sector, legal sector, governance sector, business sector, artificial intelligence sector, and other individuals seeking professional and academic advancement in the field of Anti-Money Laundering and Compliance.
Career Paths
The possible positions for which this programme aims to prepare you for include:
• compliance supervisor/manager
• anti-money laundering manager
• money laundering reporting officer and their deputies
• police and FIU/FCU staff
• managers with responsibilities for internal AML controls
• risk manager
• director of compliance
Modules
You are required to complete all 5 compulsory modules (30 ECTS) to fulfil to the requirements of this postgraduate certificate.
How you'll be assessed
The method of assessment is assignment-based.
The course comprises:
• 6 lectures per module;
• 3-hour lectures (evening);
• 12 hours of online content per module, comprising asynchronous online discussions, tutorials and/or videos.
Learning Outcomes
The learner will be able to:
Identify the three stages of money laundering and terrorism financing and the various methods used to launder money.
Analyse the opportunities and challenges of new technologies for Anti-Money Laundering/Combating the Financing of Terrorism (AML/CFT).
Perform an overall Money Laundering/Terrorism Financing (ML/TF) risk assessment with respect to their supervisory process and business operations and determine which factors need to be taken into account.
Examine what is expected of firms and their staff in relation to the prevention of money laundering and terrorist financing.
Critically assess the risks in relation to proliferation financing and the role of targeted financial sanctions in mitigating this risk.
Examine the concept of beneficial ownership.
Identify the sources of information available for the financial investigation.
Navigate the anti-money laundering, counteracting funding of terrorism, and targeted financial sanctions (AML/CFT/TFS) legislative framework.
Analyse the importance of having strong and effective national and international cooperation for an effective AML/CFT/TFS framework.
Carry out research within the specialised field and develop the ability to criticize the research of other authors.
Communicate the knowledge acquired from research to specialist and non-specialist audiences.
Interest-free payment plans