Postgraduate Diploma
Strategic Accounting Principles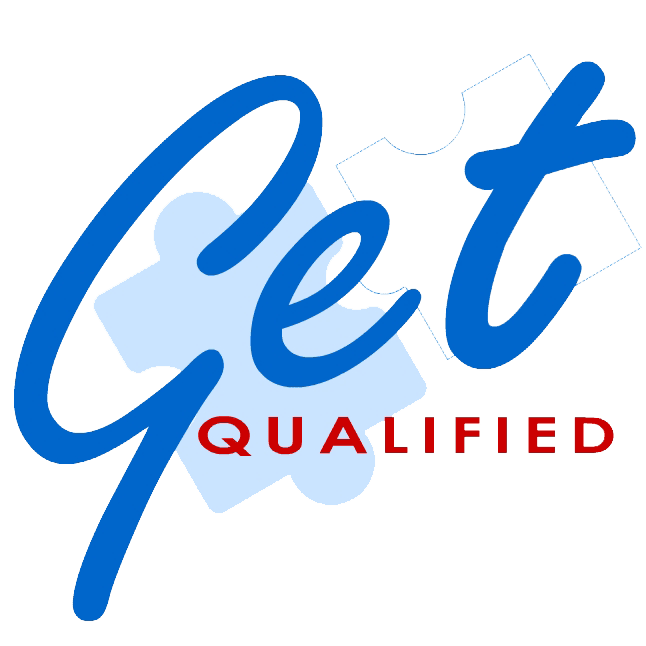 Get 70% back via Tax Credit
€6,125 refund on this course
Course Description
This programme addresses the content that is typically studied for the ACCA Strategic Professional examinations: Strategic Business Leader, Strategic Business Reporting, Advanced Financial Management and Advanced Audit and Assurance and therefore students, should they so wish, will have the opportunity to sit independently for these ACCA examinations.
Furthermore this programme equips the students with relevant accounting techniques for them to develop into strategic thinkers evaluating all available information at hand, whilst making the right decisions in the most ethical manner. The Strategic Business Leader module tackles leadership and professional skills by understanding the business thoroughly and ensuring good people management whilst the Strategic Business Reporting module is centered around the interpretation of financial reporting through the application of accounting principles. These latter two modules directly feed into the Advanced Financial Management module intended towards techniques employed in making short-and-long-term decisions. The Advanced Audit and Assurance module is designed towards understanding the role of the auditor hence the student would have the opportunity to not only delve into auditing through our Master's programme but to also be in a position to address audit queries should the graduate eventually prefers to build one's career in accounting rather than auditing.
Programme objectives:
Provide students with important accounting techniques.
Equip students with the relevant knowledge and skills for them to make ethically sound decisions in the accounting industry.
Develop critical thinking skills amongst students.
Equip students with relevant research skills in preparation for the dissertation.
Entry Requirements
Candidates who apply for this course will hold a:
Level 6 Degree related to one of the following areas: Finance and/or Accounting.

 
 OR 
Level 6 degree not related to

Finance and/or Accounting and

a minimum of two years relevant experience (subject to interview by admissions board)

 
OR  
Level 5 Diploma or Higher Diploma related to Finance and/or Accounting and 4

years' work experience preferably

in a

position related to the subject area of this programme (subject to interview by admissions board)

.

 
In the case of mature students who do not possess all the formal required academic qualifications, then the RPL process could be applied such that if evidence of equivalent learning is found then the applicant could still be accepted in the course. Such RPL process will subject applicants to an interview held with a board of experts within the field, chosen specifically by IDEA Academy, so as to verify their experiences and prior learning.
Students whose first language is not English will be required to demonstrate English language capability at IELTS level 6.0 or equivalent.
Target Audience
Individuals seeking to advance their academic and professional knowledge in Accounting.

 

Individuals who already have a good foundation in accountancy and would like to take their studies a step further by embarking onto professional modules intended to broaden their knowledge for them to work independently and become certified public accountants and registered auditors.

 

Individuals wanting to pursue a wide range of accounting, consulting, financial, and managerial career paths

with the intention of leading a team of individuals and helping their junior staff progress as well as assisting their employers in making the right decisions.

 

Individuals wanting to enhance their ability to interpret, assess, and communicate financial related data

in a way that ensures proactivity and, to a certain extent, devise strategies for the business.
Career Paths
The programme prepares for positions such as and not limited to:
Business strategy role

 

Chief Financial Officer

 

Income Tax Specialist

 

VAT Specialist

 

Senior managerial role

 
Modules
You are required to complete all 4 compulsory modules (64 ECTS) to fulfil to the requirements of this postgraduate diploma
If you stop here, you will get:
Postgraduate Certificate in Strategic Accounting Principles
---
Don't stop now! Go for that Master's Degree 🚀
🏁 Amazing! You've just achieved your Postgraduate Diploma.
Postgraduate Diploma in Strategic Accounting Principles
---
Why stop here? Carry on your education with a M.Sc. in Strategic Accounting Principles🚀
How you'll be assessed
The method of assessment is assignment-based.
The course comprises:
6 lectures per module;
3-hour lectures (evening);
12 hours of guided learning, presentations, comprising synchronous online discussions, tutorials and/or videos;
Self-study hours comprising research, reading and assignment work.
Assessment
The programme includes different forms of assessment which allow for and promote students' critical engagement. The formative and summative assessment tasks may include an in-class assignment and/or a home-based written assignment using diverse assessment tools which may take the form of online and in-class discussions, examinations, case studies, reports, proposals, essays, and presentations, etc., as applicable to the diverse modules.