Master of Science
Management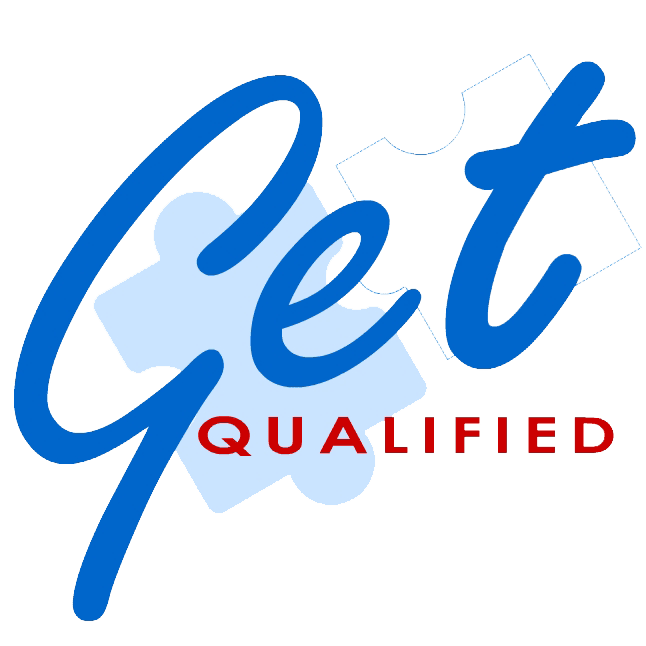 Get 70% back via Tax Credit
€6,843 refund on this course
Course Description
Proper, high-quality management is crucial for modern organisations to run smoothly, efficiently and effectively. This Master of Science in Management is specially designed to develop well-rounded, skilled and competent managers to lead successful businesses. It will provide you with a strong understanding of how to formulate strategies, policies and business plans.
This is a specialist programme that will build and develop your existing skills, knowledge and expertise to master's level.
It also provides you with the opportunity to tailor the programme to reflect your particular interests or career aspirations by specialising in one of four areas: Human Resources, Project Management, Marketing or Entrepreneurship.
Entry Requirements
Candidates who apply for this course must possess one of the following:
OR
a Level 5 diploma or higher diploma and 5 years' work experience in a supervisory or managerial role.
Preference is given to applicants having a Level 6 degree in a discipline related to the study programme and a minimum of 3 years' work experience in management.
Target Audience
This course is targeted at management professionals with supervisory and/or middle management experience such as:
operations manager/coordinator
financial manager
supply chain manager
shop floor manager/supervisor
marketing and sales manager
services manager/supervisor.
retail managers/supervisors
transport managers
maintenance managers
marketing managers
The target group focuses primarily on people already employed within supervisory and managerial roles who wish to have a more thorough background in the subject in order to progress further in their careers.
Career Paths
The programme aims to prepare you for senior posts such as that of general manager, head of department or director of any organisation, both in the private and public sector.
Modules
You are required to complete all 7 compulsory modules (42 ECTS), and only 1 selected area of specialisation with 3 specialisation modules (18 ECTS), as well as the Dissertation (30 ECTS) to fulfil the requirements of this master's degree.
If you stop here, you will get:
Postgraduate Certificate in Management
---
Don't stop now! Go for that Master's Degree 🚀
Specialisation in Human Resource Management
Specialisation in Project Management
Specialisation in Marketing
Specialisation in Entrepreneurship
If you stop here, you will get:
Postgraduate Diploma in Management
---
Don't stop now! Go for that Master's Degree 🚀
🏁 Amazing! You've just achieved your Master of Science.
M.Sc. in Management
---
Structure and Assessment
This is a part-time programme and will typically take 30 months to complete. The programme comprises a total of 10 modules. The method of assessment is assignment-based.
The course comprises:
6 lectures per module;
3-hour lectures (evening);
12 hours of guided learning, presentations, comprising synchronous online discussions, tutorials and/or videos;
Self-study hours comprising research, reading and assignment work.
The course also includes additional, specialised support to help you write your Dissertation, including classes on Qualitative/Quantitative data analysis tools, as well as Dissertation Workshops.
Assessment
The programme includes different forms of assessment which allow for and promote students' critical engagement. The formative and summative assessment tasks may include an in-class assignment and/or a home-based written assignment using diverse assessment tools which may take the form of online and in-class discussions, examinations, case studies, reports, proposals, essays, and presentations, etc., as applicable to the diverse modules.
Additional Info
Evaluate how a manager might monitor and evaluate current management practice, strategy and leadership in own organisation in relation to leadership and management theories.
Critically discuss how models, theories, and concepts about organisational behaviour can be used in practice in different workplaces.
Analyse critically operations management initiatives and techniques that can be applied in the development of an operations management strategy.
Apply knowledgeable opinion of the concept of 'evidence' in organisations.
Critically appraise both the theoretical and practical role of financial management in business corporations.
Critically evaluate how Management Accounting information is utilised for strategic decision-making in a business context.
Carry out research within the specialised field and develop the ability to criticize the research of other authors.
Communicate the knowledge acquired from research to specialist and non-specialist audiences.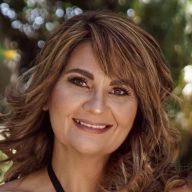 I chose IDEA Academy because every effort is made from staff and tutors to maintain a healthy study-work-life balance, differentiating them from other institutions. I am grateful that throughout my studies, I was nurtured by being given professional advice, the necessary support and enough time to work at my own pace. At IDEA Academy I did not just get a degree, but I've learned so many extra life experiences.
Lorraine Vella
M.Sc. in Governance