Postgraduate Certificate
Business of Fashion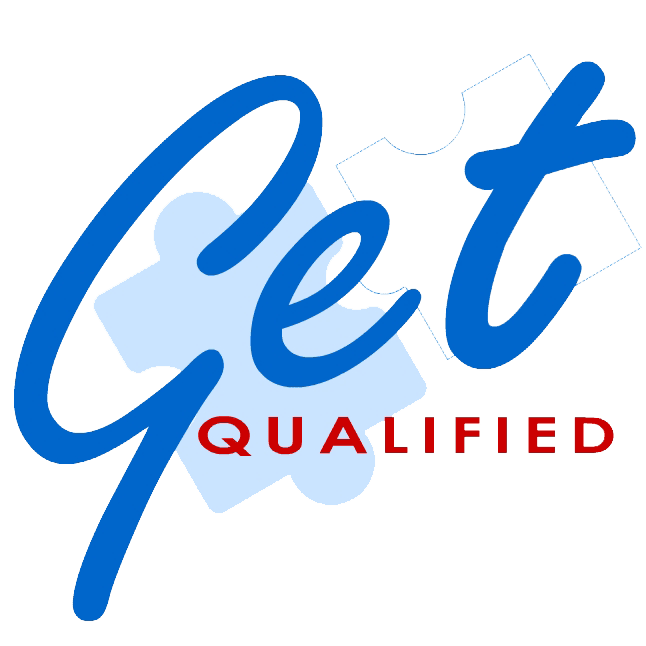 Get 70% back via Tax Credit
€3,412 refund on this course
Course Description
The global fashion market is approximately worth 2 trillion Euro each year, representing 2 per cent of the world's Gross Domestic Product. In such a rich and highly competitive industry, fashion designers, product managers, and fashion marketing and communication professionals cannot work independently.
This Master of Science in Business of Fashion aims to equip you with an in-depth understanding of the fashion industry, including its development, its sociological, economic and cultural aspects, as well as glance forward into future developments in the fashion business.
This programme will also develop your business management and data handling skills. Additionally, it will provide you with an appreciation for the complexities related to the fashion industry, whilst fostering the development of judgemental abilities and soft skills that are crucial for successfully navigating the industry.
You can also tailor the programme to reflect your particular interests or career aspirations by specialising in one of three areas: Fashion Management, Sustainable Fashion or  Fashion Marketing.
Entry Requirements
Candidates who apply for this course must possess one of the following:
a Level 6 degree in a related field;
OR
a Level 5 diploma or higher diploma and 5 years' work experience in a supervisory or managerial role.
Preference is given to applicants having a Level 6 degree in a discipline related to fashion and a minimum of 3 years' work experience in management in fashion.
Target Audience
The target group covers, but is not limited to:
professionals seeking a career in the fashion industry;
professionals already working in the fashion industry who aim to gain a postgraduate qualification and a specialisation in Fashion Management, Fashion Sustainability or Fashion Marketing;
Level 6 graduates interested in strengthening both their professional and academic credentials, thus preparing them for a higher-level qualification.
Career Paths
The possible positions for which this programme aims to prepare you for include, but are not limited to:
fashion marketing and brand manager;
product manager;
fashion events manager;
fashion advertising manager;
design studio manager/managing director.
Modules
Complete all modules to get your qualification
How you'll be assessed
The method of assessment is assignment-based.
The course comprises:
6 lectures per module;
3-hour lectures (evening);
12 hours of guided learning, presentations, comprising synchronous online discussions, tutorials and/or videos;
Self-study hours comprising research, reading and assignment work.
Assessment
The programme includes different forms of assessment which allow for and promote students' critical engagement. The formative and summative assessment tasks may include an in-class assignment and/or a home-based written assignment using diverse assessment tools which may take the form of online and in-class discussions, examinations, case studies, reports, proposals, essays, and presentations, etc., as applicable to the diverse modules.
Learning Outcomes
1. Critically analyse the evolution of the fashion phenomenon during history.
2. Critically analyse and review the linkage between fashion trends and global facts and events.
3. Combine tools and application techniques to identify and forecast new trends and niche markets.
4. Critically analyse the connections between fashion and society, fashion and media, fashion and the digital world.
5. Develop ways of applying sociology to create new fashion concepts.
6. Critically analyse and evaluate the concept of subculture and its role in the formulation of alternative fashion.
7. Carry out research within the specialised field and develop the ability to criticize the research of other authors.
8. Communicate the knowledge acquired from research to specialist and non-specialist audiences.
Interest-free payment plans
See what students have to say about our courses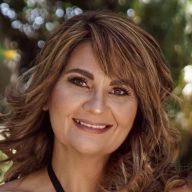 I chose IDEA Academy because every effort is made from staff and tutors to maintain a healthy study-work-life balance, differentiating them from other institutions. I am grateful that throughout my studies, I was nurtured by being given professional advice, the necessary support and enough time to work at my own pace. At IDEA Academy I did not just get a degree, but I've learned so many extra life experiences.
Lorraine Vella
M.Sc. in Governance