Postgraduate Certificate
Project Management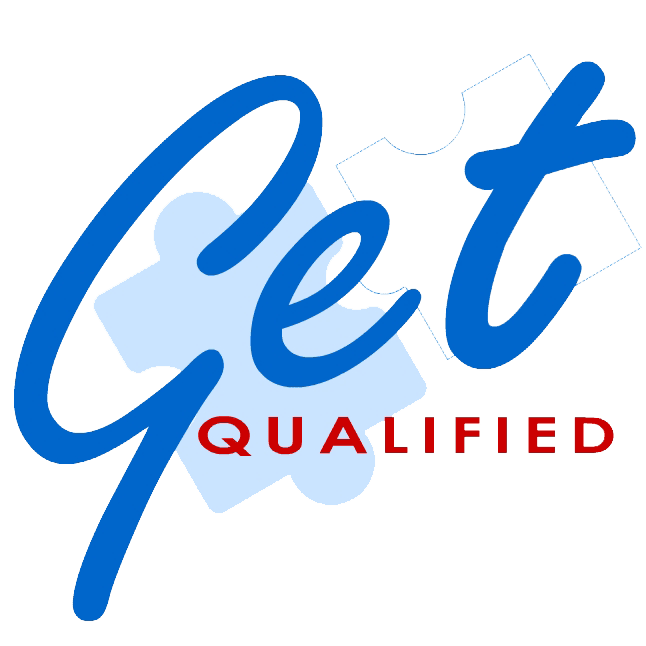 Get 70% back via Tax Credit
€3,063 refund on this course
Course Description
This Master of Science in Project Management is designed to fast-track your career progression within the vibrant discipline that is project management. Project management is crucial to all industries, ranging from construction and civil engineering, to aviation, healthcare and ICT, amongst others.  
The theme underpinning this study programme is how to successfully achieve a project's deliverables within the constraints of time, cost and quality.  
This programme will teach you both the theoretical constructs of project management, as well as the critical skills you will need in order to pursue a rewarding career in project management.  
Entry Requirements
Candidates who apply for this course must possess one of the following:
a Level 6 degree in a related field;
OR
a Level 5 diploma or higher diploma and 5 years' work experience in a supervisory or managerial role.
Preference is given to applicants having a level 6 degree in a discipline related to project management and a minimum of 3 years' work experience in project supervision or/and general management within the sector.
Target Audience
The programme is targeted at:
industry professionals working in different project-rich domains including, but not limited, to: construction, technology, engineering, finance, banking, management, marketing, gaming, healthcare, arts, education or any other sector where project management is being applied;
individuals seeking academic and professional advancement in project management;
mid-career-break professionals looking for opportunities to return to or change their career.
Career Paths
The possible positions for which this programme aims to prepare you for include:
project manager/leader
project director
project consultant
Modules
You are required to complete all 5 compulsory modules (30 ECTS) to fulfil the requirements of this postgraduate certificate.
How you'll be assessed
The method of assessment is assignment-based.
The course comprises:
6 lectures per module;
3-hour lectures (evening);
12 hours of guided learning, presentations, comprising synchronous online discussions, tutorials and/or videos;
Self-study hours comprising research, reading and assignment work.
Assessment
The programme includes different forms of assessment which allow for and promote students' critical engagement. The formative and summative assessment tasks may include an in-class assignment and/or a home-based written assignment using diverse assessment tools which may take the form of online and in-class discussions, examinations, case studies, reports, proposals, essays, and presentations, etc., as applicable to the diverse modules.
Learning Outcomes
The learner will be able to:
1. Critically apply Project Management tools and techniques to administer and manage a variety of projects in a multi-project organisational environment
2. Critically apply Project Management techniques to build a transformational and transactional leadership mind set in implementing undertaken projects.
3. Categorise various project costs in terms of labour, materials, equipment, and overheads to compose and evaluate the project cost structure.
4. Critically appraise the project risk management model and associated processes for the identification and assessment of project risk and prepare the corresponding risk response strategy to formulate the project risk management plan.
5. Critically appraise and manage the various steps in the procurement management life cycles related to the requirement, requisition, solicitation, and award phases.
6. Navigate the latest emerging tools and techniques related to Project Management in a modern environment.
7. Carry out research within the specialised field and develop the ability to criticize the research of other authors.
8. Communicate the knowledge acquired from research to specialist and non-specialist audiences.
Interest-free payment plans
See what students have to say about our courses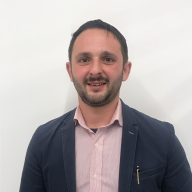 My experience at IDEA Academy was exceptional. IDEA have their students at heart and they provide a high level of support. They walk alongside their students throughout the entire journey to make it possible for them to succeed.
Aaron Refalo
M.Sc in Healthcare Management and Leadership