Certificate
Healthcare (Elderly Care)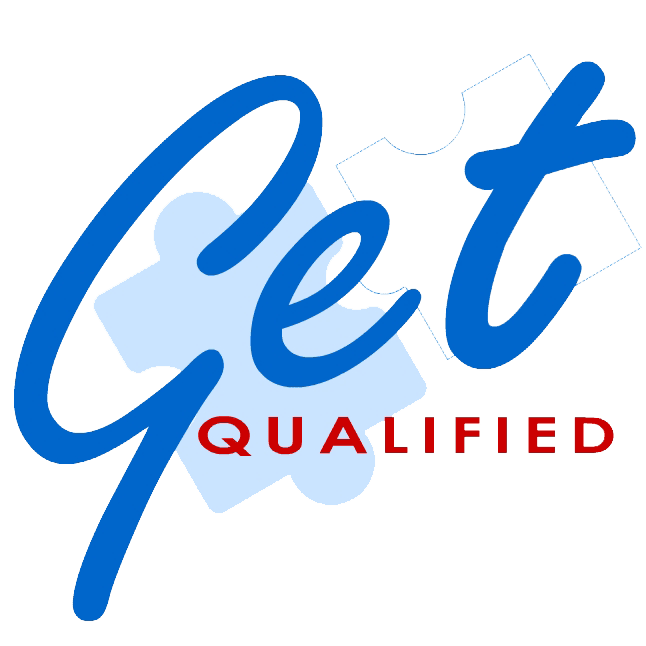 Get 70% back via Tax Credit
€1,400 refund on this course
Course Description
The Certificate in Healthcare (Elderly Care) aims to equip you with the skills and competencies to become a caregiver for elderly people.
You will learn how to handle elderly people with health issues, as well as challenges presented when working within multidisciplinary teams in elderly care settings. The course covers the physical, psychological, nutritional and mental aspects of human health, as well as the tools you will need to deal with illnesses and challenging behaviour.
This programme focuses on the Maltese legislation related to the sector and promotes the National Occupational Standards for Elderly Carers, as well as the National Minimum Standards for Care Homes for Older People.
Entry Requirements
Candidates who apply must be in possession of at least one of the following:
a pass in English Language and Mathematics;
OR
an MQF Level 3 Diploma in Health and Social Care ('O' Level or equivalent).
Target Audience
This course is targeted at:
candidates seeking a career and a formal qualification in elderly care;
candidates who wish to progress in their studies along the Further and Higher Education route, whilst broadening their chances of advancing in their own career path.
Career Paths
This programme aims to prepare you to become a caregiver for elderly persons, in line with the National Occupational Standards for Elderly Care.
Modules
You are required to complete all 10 study modules (60 ECTS) and the work placement to fulfil the requirements of the Certificate in Healthcare (Elderly Care)
If you stop here, you will get:
Foundation Certificate in Elderly Care
---
Don't stop now! Go for that Matriculation Programme 🚀
🏁 Amazing! You've just achieved your Certificate.
Certificate in Healthcare (Elderly Care)
---
How you'll be assessed
This is a part-time programme and will typically take 15 months to complete. The programme comprises a total of 9 study modules and a work placement. The method of assessment is assignment-based.
The course comprises:
6 lectures per module;
3-hour lectures (evening);
12 hours of guided learning, presentations, comprising synchronous online discussions, tutorials and/or videos;
Self-study hours comprising research, reading and assignment work;
150-hour work placement.
Assessment
The programme includes different forms of assessment which allow for and promote students' critical engagement. The formative and summative assessment tasks may include an in-class assignment and/or a home-based written assignment using diverse assessment tools which may take the form of online and in-class discussions, examinations, case studies, reports, proposals, essays, and presentations, etc., as applicable to the diverse modules.
Additional Info:
Kindly be advised that the cost of the Carer Uniform, which is mandatory, is not encompassed within the tuition fee and will incur additional expenses.
Learning Outcomes:
The learner will be able to:
Acquire an understanding of human health related problems linked to aging, nutrition, infection issues, mental health disorders and the type of care administered in these areas.
Assess the needs of the elderly with health issues and understand the importance of knowing how to apply steps to deal with those issues.
Identify different techniques relevant to management of nutritional, physical, psychological and mental aspects of human health.
Identify and examine the infection and prevention control standard procedures.
Manage the elderly independently applying technical and problem-solving techniques where there are many factors, some of which interact and lead to unpredictable outcomes.
Show creativity related to application of supervisory skills related to working with multidisciplinary teams in providing a holistic approach to elderly care.
Interest-free payment plans
See what students have to say about our courses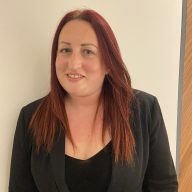 I learnt a lot from my lectures at IDEA Academy. I very much recommend IDEA Academy – help is found every time you need it and they are flexible, especially towards part-time students such as as myself. My message to prospective students is that it is never too late to start or continue studying.
Maria Borg
M.Sc. in Healthcare Management and Leadership