Certificate
Retail Operations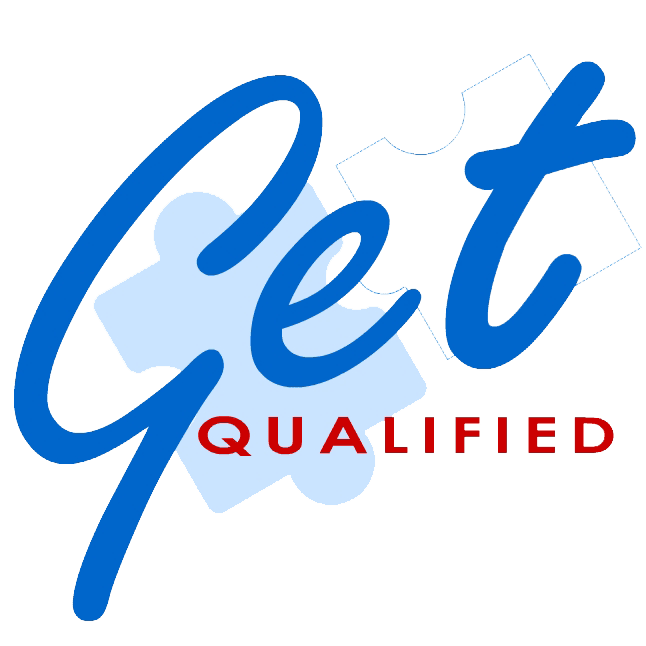 Get 70% back via Tax Credit
€1,400 refund on this course
Course Description
If you work in retail, it's important that you're fully trained and equipped to meet customers' needs.
This programme will help you build the skills required for professional practice in retail, covering everything from sales skills, customer care and handling complaints to visual merchandising, arranging eye-catching displays and launching sales campaigns.
You will also acquire valuable interpersonal skills, gain an understanding of health and safety as applicable to retail, as well as learn about the digital tools being currently used in retail.
Entry Requirements
Candidates who apply for this course must possess a pass in English Language* and Mathematics at MQF Level 3 ('O' Level or equivalent).
*Students whose first language is not English will be required to demonstrate evidence of an adequate level of English proficiency.
Target Audience
This course is targeted at people within the retail sector and other individuals aspiring for professional and academic advancement in retail operations.
Career Paths
The possible positions for which this programme aims to prepare you for include, but are not limited, to:
store assistant
sales representative
retail customer care representative
visual merchandiser
Modules
You are required to complete all 5 compulsory modules (30 ECTS) to fulfil the requirements of this certificate.
🏁 Amazing! You've just achieved your Certificate .
Certificate in Retail Operations
---
How you'll be assessed
This is a part-time programme and will typically take up to 10 months to complete. The programme comprises a total of 5 modules. The method of assessment is assignment-based.
The course comprises:
6 lectures per module;
3-hour lectures (evening);
12 hours of guided learning, presentations, comprising synchronous online discussions, tutorials and/or videos;
Self-study hours comprising research, reading and assignment work.
Learning Outcomes:
The learner will be able to:
Define types and needs of customers and describe the ways on how to address their complaints.
Describe the necessary presentation skills to convey ideas clearly, accurately and vividly with relevant stakeholders in retail.
Identify and respond to health and safety risks by applying essential health and safety regulations as applicable to one's role within retail.
Identify examples of digital technologies, skills and tools and explore their meaning for retail industry and one's role within retail.
Describe the Four Elements of Visual Merchandising and principles underlying good display design, including effective layout, lighting and fixtures used in visual merchandising.
Manage cashier and digital payment transactions.
Develop knowledge and understanding to systematically and creatively upgrade retail related practices to enhance own career.
Interest-free payment plans
See what students have to say about our courses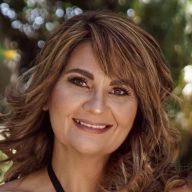 I chose IDEA Academy because every effort is made from staff and tutors to maintain a healthy study-work-life balance, differentiating them from other institutions. I am grateful that throughout my studies, I was nurtured by being given professional advice, the necessary support and enough time to work at my own pace. At IDEA Academy I did not just get a degree, but I've learned so many extra life experiences.
Lorraine Vella
M.Sc. in Governance