Bachelor of Science
Construction Project Management (Top-Up)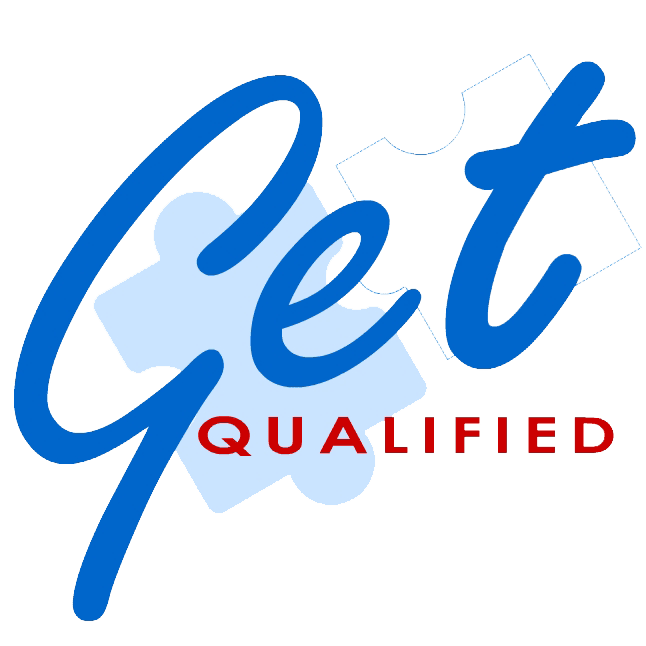 Get 70% back via Tax Credit
€3,150 refund on this course
Course Description
Construction projects are highly complex, requiring skilled management of scope, costs, timeframes and quality, in line with various pieces of legislation.
These projects also typically involve a very broad range of stakeholders, ranging from the neighbouring community, to owners, contractors, workers and more. Consequently, effective stakeholder management is key.
The construction project manager requires the skills and knowledge to be able to oversee all of the above-mentioned factors, ultimately ensuring that a construction project is executed in a smooth and efficient manner, whilst effectively taking into consideration health and safety and environmental issues, as well as other applicable legal frameworks.
This course will address related construction project processes, legal aspects, management skills, health and safety legislation, and environmental and sustainability issues.
Entry Requirements
Candidates who wish to apply for the B.Sc. Top-Up degree must possess the following:
• a full qualification at MQF Level 5 with 120 ECTS in a discipline related to this programme.
Candidates who wish to apply for the Level 6 Award must possess the following:
• a qualification at MQF Level 5 in a discipline related to this programme;
OR
• any other qualification at MQF Level 5 and 3 years' work experience within the construction industry.
Target Audience
This course is targeted at:
• professionals within the construction industry with a full Level 5 qualification in construction-related studies, seeking to achieve a B.Sc. Top-Up degree;
• professionals within the construction industry seeking professional and academic advancement, leading to a Level 6 Award.
Career Paths
The possible positions for which this programme aims to prepare you for include:
• construction project manager
• construction project supervisor
• construction manager
• construction supervisor
Modules
You are required to complete all 11 compulsory modules (66 ECTS), as well as the Dissertation (18 ECTS) to fulfil the requirements of this Bachelor's Degree.
🏁 Amazing! You've just achieved your Bachelor of Science .
B.Sc. in Construction Project Management (Top-Up Degree)
---
How you'll be assessed
This is a part-time programme and will typically take 20 months to complete. The programme comprises a total of 11 modules and the dissertation.
Candidates reading for the Level 6 Award are only required to complete the first 10 modules.

The method of assessment is assignment-based.
The course comprises:
6 lectures per module;
3-hour lectures (evening);
12 hours of guided learning, presentations, comprising synchronous online discussions, tutorials and/or videos;
Self-study hours comprising research, reading and assignment work.
Assessment
The programme includes different forms of assessment which allow for and promote students' critical engagement. The formative and summative assessment tasks may include an in-class assignment and/or a home-based written assignment using diverse assessment tools which may take the form of online and in-class discussions, examinations, case studies, reports, proposals, essays, and presentations, etc., as applicable to the diverse modules.
Additional Info
Reading for the entire Bachelor of Science (B.Sc.) Top-Up in Construction Project Management as presented in this brochure costs €4,500.*
Reading for the Level 6 Award in Construction Project Management costs €4,000.*
Upon successful completion of this course, students will be eligible for a 70% refund of the cost through the 'Get Qualified' scheme.**
Due to the modular structure of the course, you may also opt to take individual modules as stand-alone. The entry requirements still apply.***
*Prices are applicable to students who reside in Malta at the time of applying.
**Terms and conditions apply.
*** For the price of individual modules, please contact the IDEA Academy team.
Learning Outcomes
The learner will be able to:
Define the required management, legal and ethical skills, roles and responsibilities of a construction project manager.
Identify the different roles and responsibilities of the construction project stakeholders demonstrating understanding of all phases and types of construction projects and the roles and expectations of the stakeholders involved.
Apply various methodologies for managing scope, time, cost and quality within the context of a variety of construction project types and across all project phases.
Evaluate how health and safety, and other construction related legislations influence working practices in the construction industry and apply this knowledge in construction settings to safeguard health and safety and ensure compliance with all applicable rules.
Identify and operate according to the list of National Occupational Standards (NOS) relevant to the construction industry.
Apply the methodologies needed to comply with environmental management obligations applicable to construction projects.
Interest-free payment plans
See what students have to say about our courses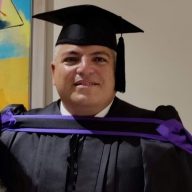 The road is rough and bumpy, but the satisfaction at the end of the journey is priceless. IDEA Academy administration, staff and lecturers made it feel more effortless than it looks. Success isn't easy, but if you believe you can achieve it. No words can explain my gratitude for all the help and motivation provided throughout the course. It's never too late to enrich your academic portfolio.
Kevin Borg
M.Sc. in Governance and Management